ADD COMPANY OR KNOWLEDGE
about 'Heat Recovery in Shropshire'
Heat Recovery in Shropshire
Properties featuring 'Heat Recovery in Shropshire'
Below you will see a list of properties that Zoopla has filtered with something like 'Heat Recovery in Shropshire' in the property descriptions.
To feature any relevant property on this page all you need to do is include the text 'Heat Recovery in Shropshire' in the property details when you publish them to Rightmove or Zoopla.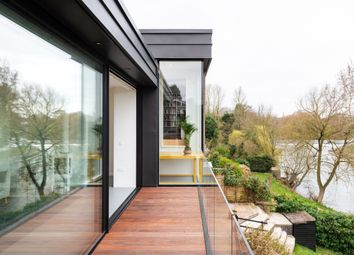 First listed on Zoopla 31 Mar
020 3328 6556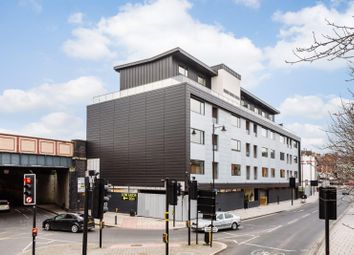 First listed on Zoopla 2 Dec
01743 534442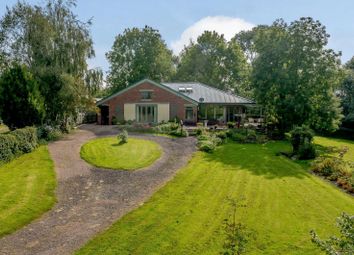 First listed on Zoopla 8 Oct
01244 988870
6
Rega vent
Rega Ventilation, manufacturers of ventilation products including duct, dampers and mechanical heat recovery systems.
2
Heat Recovery Ventilation Systems
Mark Heat Recovery Systems offer a high efficiency Heat Recovery Systems (HRV or MVHR) in the UK, for residential developments, new build projects.
2
Anderson Floorwarming Ltd
Anderson Floor Warming and Renewables design, supply and install ground and air source heat pumps, underfloor heating, manifold plumbing, boilers and heat recovery ventilation systems.
6
Solar Crest
Solarcrest specialise in MVHR heat recovery ventilation, along with airtight roof, wall and floor insulation. We make new and existing properties warm, comfortable, healthy and economical to run. After the fabric is fixed we can then assit with renewable heat & power.
4
Subheat
Subheat design, supply and install MVHR heat recovery ventilation systems throughout North Yorkshire.
2
Total Home Environment
Electrolux Central vacuum systems,Genvex heat recovery ventilation, HPV Series heat pump ventilation, PKOM 4 compact service units and Samsung Air-source heat pumps make climatic control of your home simple and easy to do, so you can enjoy a healthy home, sustainably and economically.
7
Paul Heat Recovery
Supply, design, installation and commissioning of high-quality domestic ventilation and MVHR systems. PAUL and Zehnder products.