Property Image Tagging
Using HOMM anything that appears in any property picture can be tagged or advertised.
For example, this random image has these clickable tags : fabulous villa, Private pool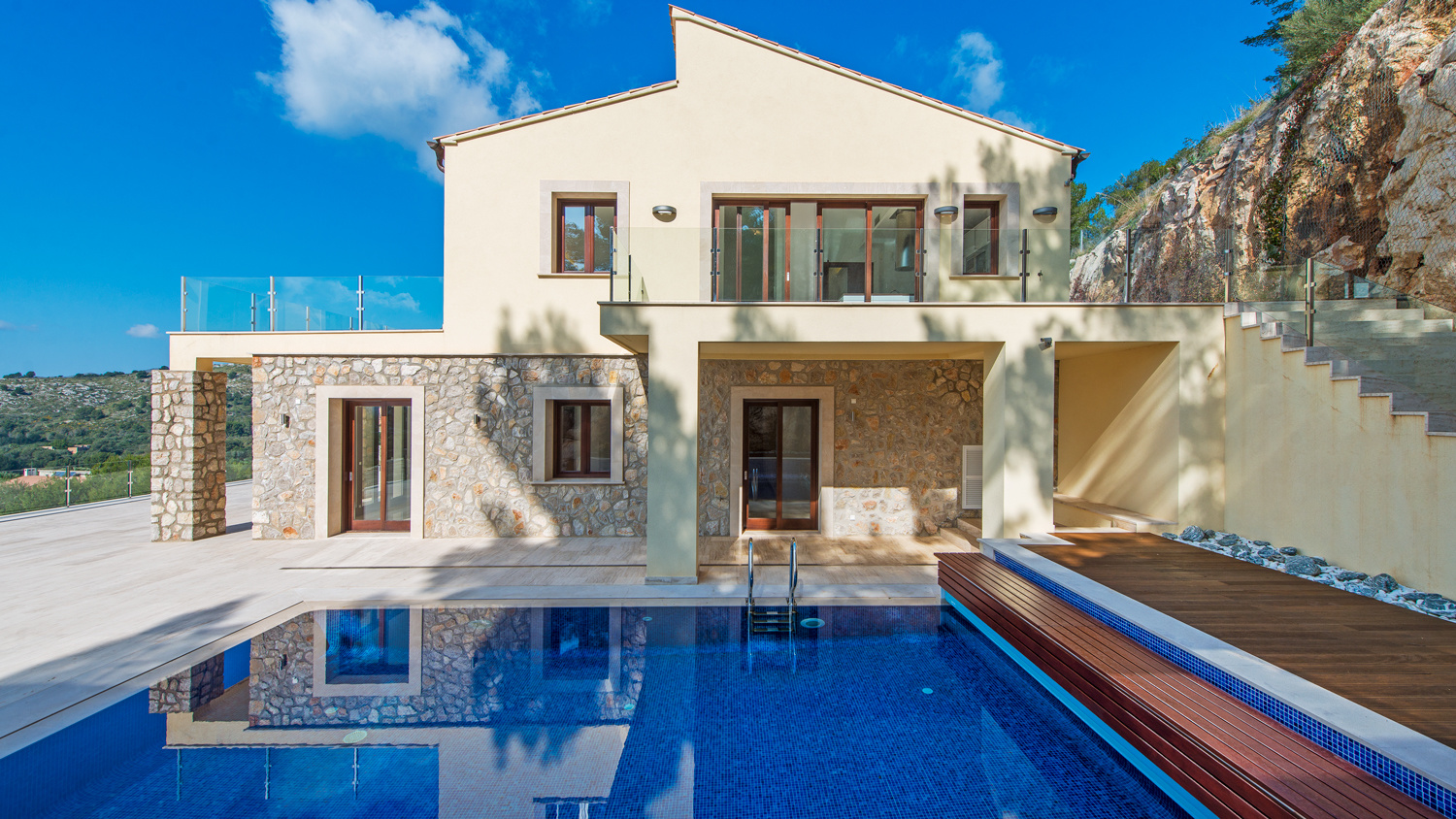 Welcome to the Unusual Property Finder
HOMM provides ways to browse anything from style to taste, brands, eco, environmental, energy, history, construction or neighbourhoods.
It does this by providing a wrapper around the property description keyword search functionality of the underlying portals.
HOMM provides countless new and unusual reasons to notice properties that you might not otherwise have been aware of.


Are you looking for ways to improve your property?
What are other people using? Where can you get something like that?
HOMM highlights the power of mentioning brands in property details, for example Waitrose
or take a look at the astonishingly small number of properties that are described as having provision for electric cars !!


HOMM provides dynamic pages about any word, name or phrase that's mentioned in property descriptions.
Pages don't need to be set-up by hand - if it can be searched as a Keyword it automatically has a page here.
Pages can contain Blogs or Twitter-style communications or Ads.
The best way to add information or a link to your website, is search for the basic word or phrase where you would like to appear and click the 'Add To This Page' option.


The Unusual Property Finder is a powerful tool to help Estate Agents or Vendors choose words, phrases or keywords to feature in propery descriptions.
Use its SEO to find keywords that are popular or unique.
HOMM is Learning - To teach it, simply search for any word(s), if it's useful then it'll become a bespoke page.
Search for your company or interest - if Estate Agents have mentioned it then it automatically has a page on HOMM.
You can add to, advertise on, or even claim ownership of pages.

Each page has a bespoke list of the latest properties with that feature, together with companies and details about the subject.
Below are just a few of the 1000's words and phrases that open-up powerful new dimensions in the property market.
---
HOMM is currently in development. If you would like to discuss how it fits into your advertising strategy please
contact me.