ADD COMPANY OR KNOWLEDGE
about 'Marmorino in London'
Marmorino in London
Properties featuring 'Marmorino in London'
Below you will see a list of properties that Zoopla has filtered with something like 'Marmorino in London' in the property descriptions.
To feature any relevant property on this page all you need to do is include the text 'Marmorino in London' in the property details when you publish them to Rightmove or Zoopla.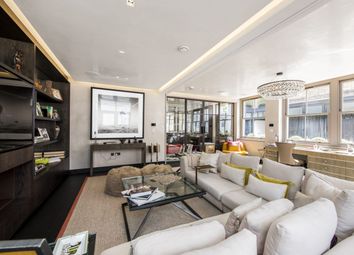 First listed on Zoopla 6 Apr
020 3463 0403
Calfe Crimmings
We use traditional Venetian polished plaster systems such as Marmorino, Stucco Veneziano and Stucco Spatolato. Venetian Polished Plaster in London
Mauro Perucchetti Ltd
We specialise in custom polished plaster finishes in Chelsea with a range of colours and textures that give our clients a unique plastering wall finish.
Perucchetti Plastering
We offer traditional Marmorino Venetian stucco of the finest quality producing unique polished plaster finishes in numerous textures and colours.