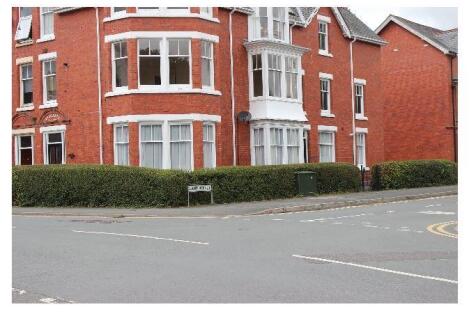 A newly re-furbished and modern one bed apartment within Llandrindod town centre.
Added 05/11/2020
01497 567001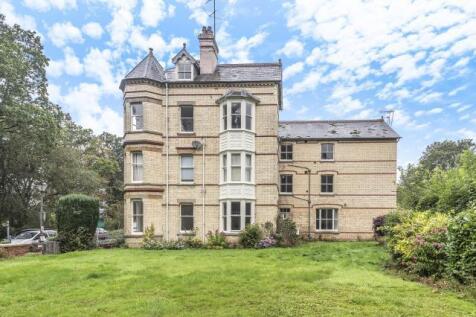 A newly re-furbished one bedroom apartment on the outskirts of Llandrindod Town.
Added 29/10/2020
01497 567001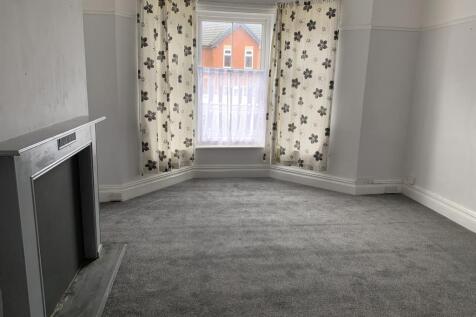 One bedroom flat within walking distance to the town center of Llandrindod Wells. The apartment has a double bedroom, open plan kitchen/living area and a bathroom with a walk-in shower.
Added 17/10/2020
01497 567001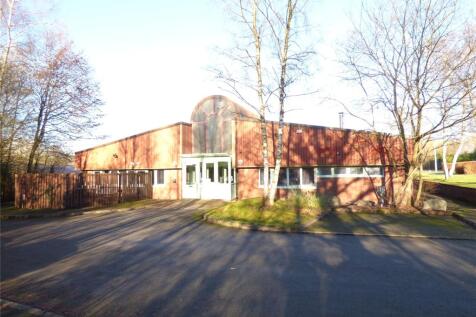 Two spacious offices, fully serviced apart form telephone connection, with use of communal facilities in an easy accessable unit.
Added 31/12/2019
01597 823300